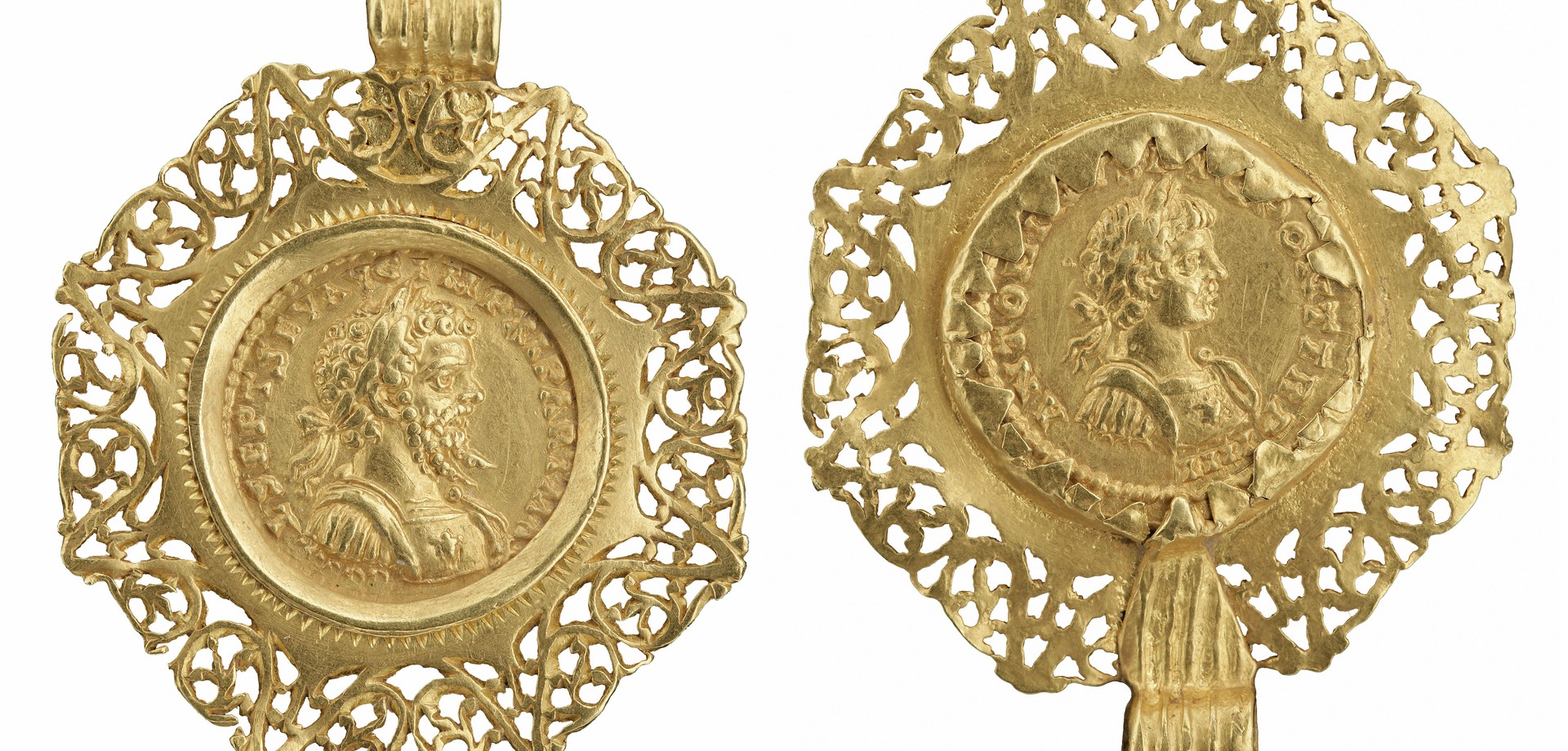 Coin Cabinet
The Coin Cabinet at the LWL Museum has its roots in the 19th century. A growing interest in history among the middle classes of that time led to the founding of the Westphalian Association for Patriotic History and Antique Research (Verein für vaterländische Geschichte und Altertumskunde Westfalens) in 1825. The first antiquities they gathered were mainly coins received as gifts.
As the collection grew, a numismatist was entrusted with the identification and classification of the coins and the acquisition of new pieces. All of the Association's collections were transferred to the newly established State Museum for the Province of Westphalia (Landesmuseum für die Provinz
Westfalen) in 1908 and that of the Coin Cabinet has been constantly enriched and scientifically supervised by numismatists ever since.
Most of the coins and medals were minted in Westphalia or found in the region. However, the collection also includes numerous pieces with the effigies of Roman, Ottonian and Salian emperors (10th/11th century), as well as mint stamps, seals, and paper money.