10 November 2023 – 14 April 2024
A cooperation with Tate London
One of the oldest forms of visual arts, the nude likewise fascinates and outrages; excites and inspires. Depicting unclothed figures offers virtually infinite possibilities for rendering our perception of ourselves and expressing our ideals, fears and dreams. The nude forms a specific genre that constantly reinvents itself to communicate social, political, and aesthetic matters, and countless artists have created works figuring unclothed bodies in private, historical, intimate, or political contexts.
The Nudes exhibition, staged in cooperation with Tate London, presents different approaches to the interpretation of such artworks and the development of the genre between the 19th and the 21st centuries. It addresses topics such as gender, identity, and the male gaze on the naked female body. Works by noted artists including Auguste Rodin, Gwen John, Edgar Degas, Henri Matisse, Pablo Picasso, Francis Bacon, Jackson Pollock, Marlene Dumas, Sarah Lucas, Tracey Emin, Alice Neel and Zanele Muholi, most of them on loan from Tate London, are exhibited in various groups: historical, private, fragile and modern nudes, surreal representations of the human body, and nudes with a political message. Among the pieces from the LWL–Museum's own collection that are also exhibited are works by Edvard Munch, Karl Schmidt-Rottluff, August Macke, and Willi Baumeister.
Exhibition sponsored by the kunst³ foundation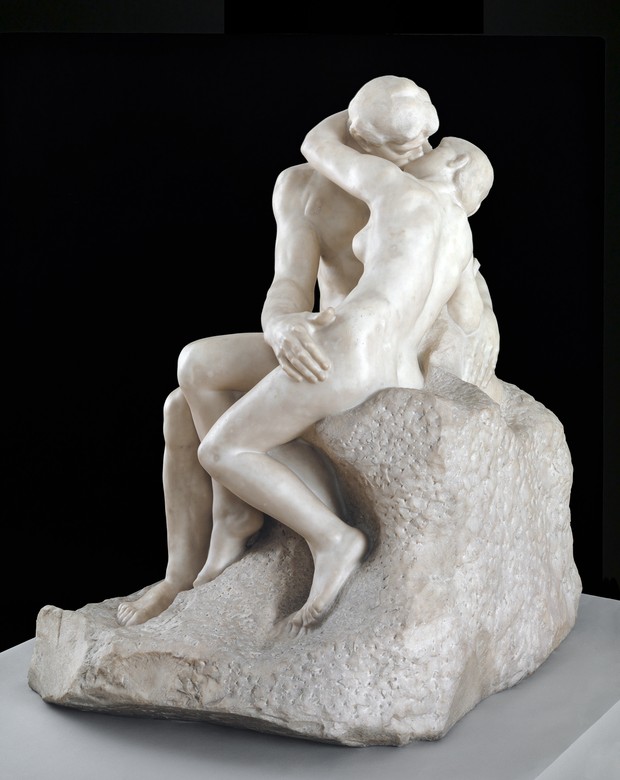 28 October 2023 - 28 January 2024
Opening: Saturday, 28 October 2023 at 6 p.m.