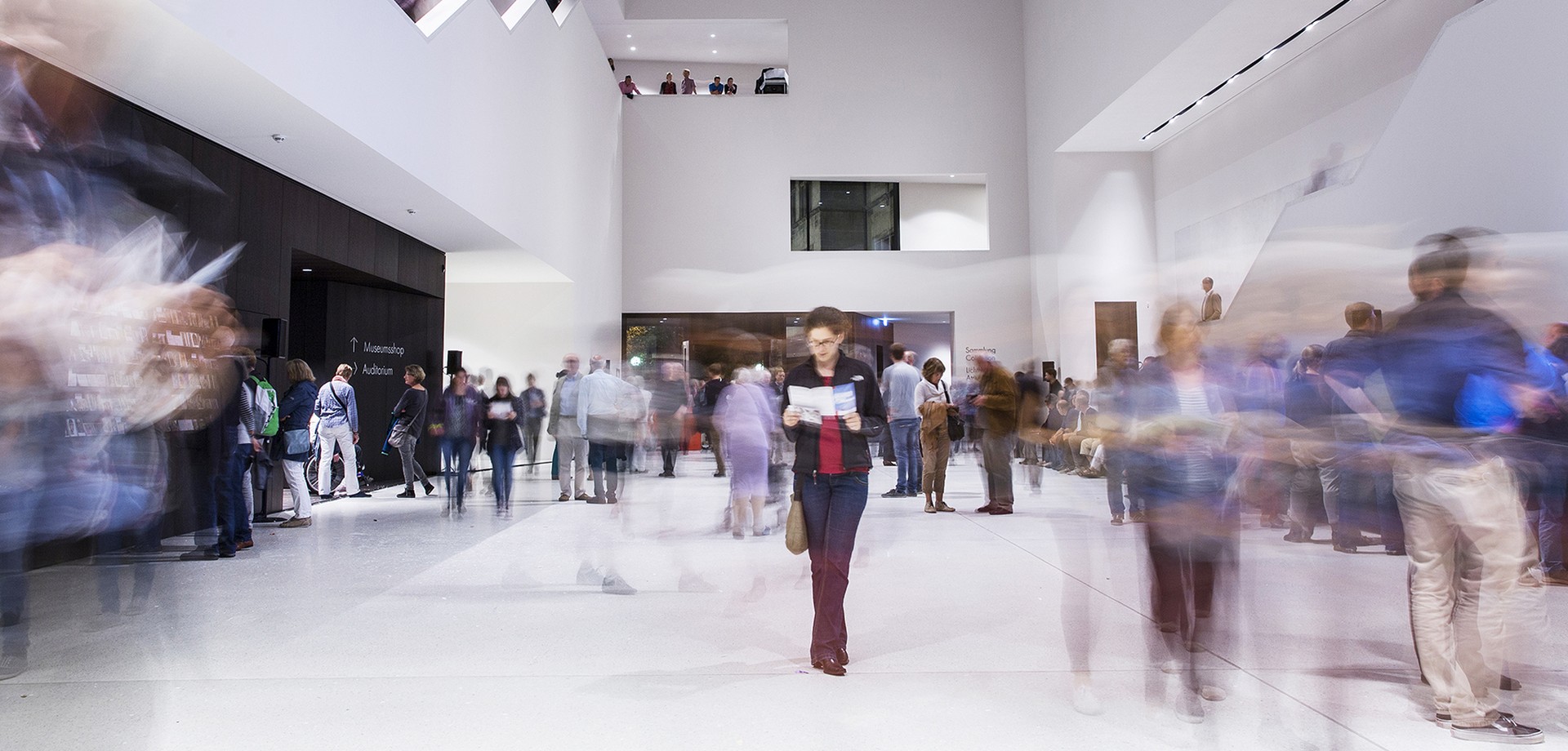 Opening times
Tue. – Sun.: 10:00am – 6:00pm
Second Friday of every month: 10am – midnight (free entry from 6:00pm)
Admission
Price Collections 
Adult
9€ 
Reduce*
4,50€ 
Children and teenagers (up to and including 17 years)
free
Holders of the LWL- MuseumsCard
free 
Holders of the MünsterCard
free
Second Friday of every month: free admission from 6:00pm to midnight.

* Discount tickets available for recipients of social benefits (Sozialgesetzbüchern II und XII), students up to age thirty (student ID required), trainees, volunteers, and persons with a degree of disability of 50 % or more (assistant free of charge upon presentation of relevant ID).
Guided tours (including Zoom tours): €2 per person

Tickets are available online and at the museum ticket office.
LWL-MuseumsCard
LWL-MuseumsCard, single: €30

LWL-MuseumsCard, student: €10

LWL-MuseumsCard, Ich&Du (two adults, one visit): €40