A Border as a Concept of Independency II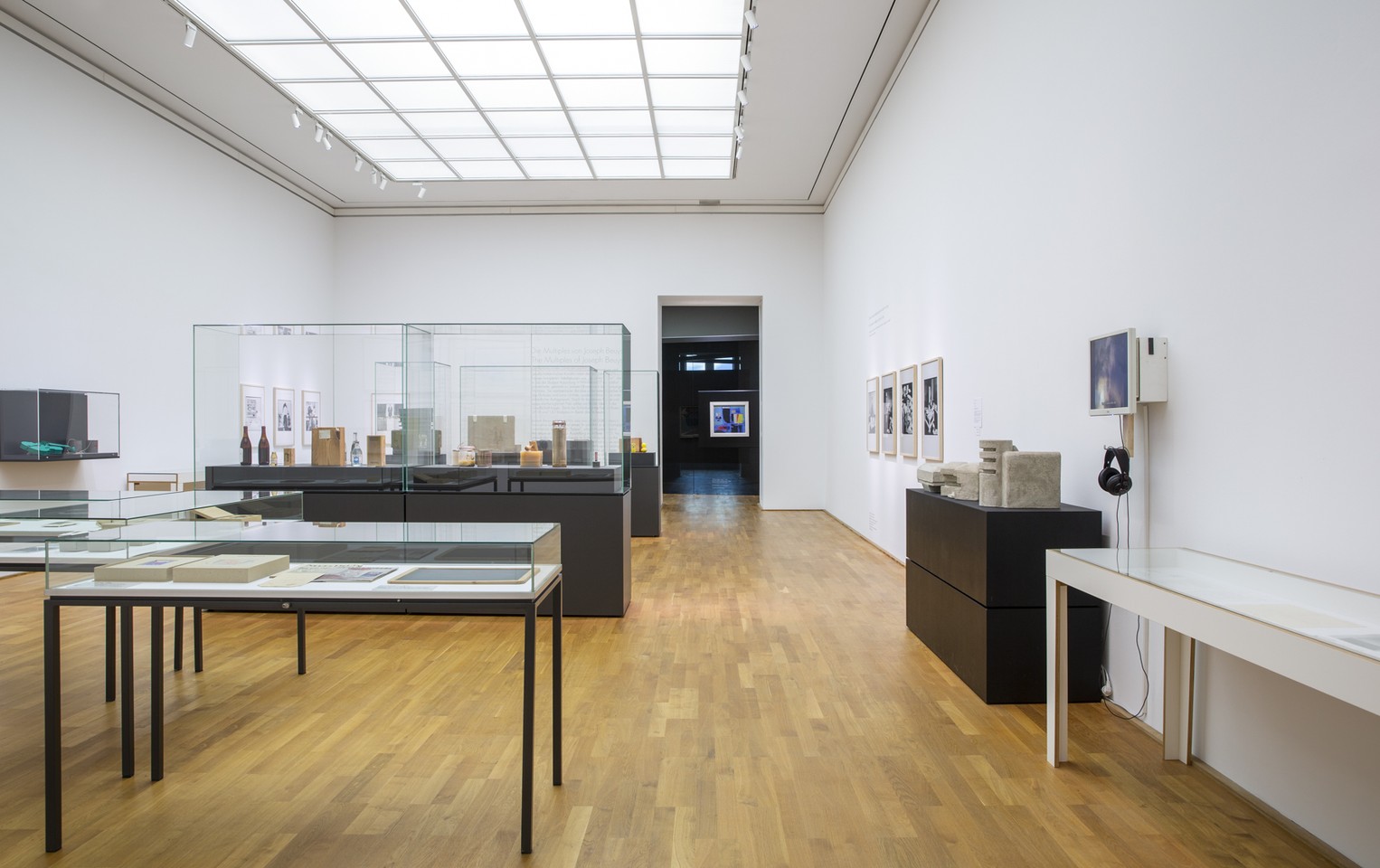 A Border as a Concept of Independency II
The talk Borders as Concepts of Independency presents national borders as compelling narratives and as physical, ideological and political limits that determine the dimensions of a country. At the same time, borders are associated with both freedom and restriction. A period of transition offers opportunities to stabilize values and to renew the foundations of a society — or to fight for new ones.
A Border as a Concept of Independency II
Mykola Ridnyi (*1985) Shelter, 2012
Like Joseph Beuys, Mykola Ridniy uses architectural structures to explore the forms of the city from within. Using concrete, he developed models of secret spaces: bunkers built in the Soviet Union. These works, created in 2012 and 2013, identify the bunkers as relics of a bygone period. Nonetheless, this type of buildings regained their original function as shelters in 2014.
Josef Beuys (1921-1986) Archivmaterial zu "Tallow/Unschlitt", 1977
In 1977, Joseph Beuys worked in an empty space in Münster and redefined it with sculptures made of fat. The aesthetics of emptiness enabled him to reinterpret the form of the location and to explore the environment, its nature and, more generally, the social climate.