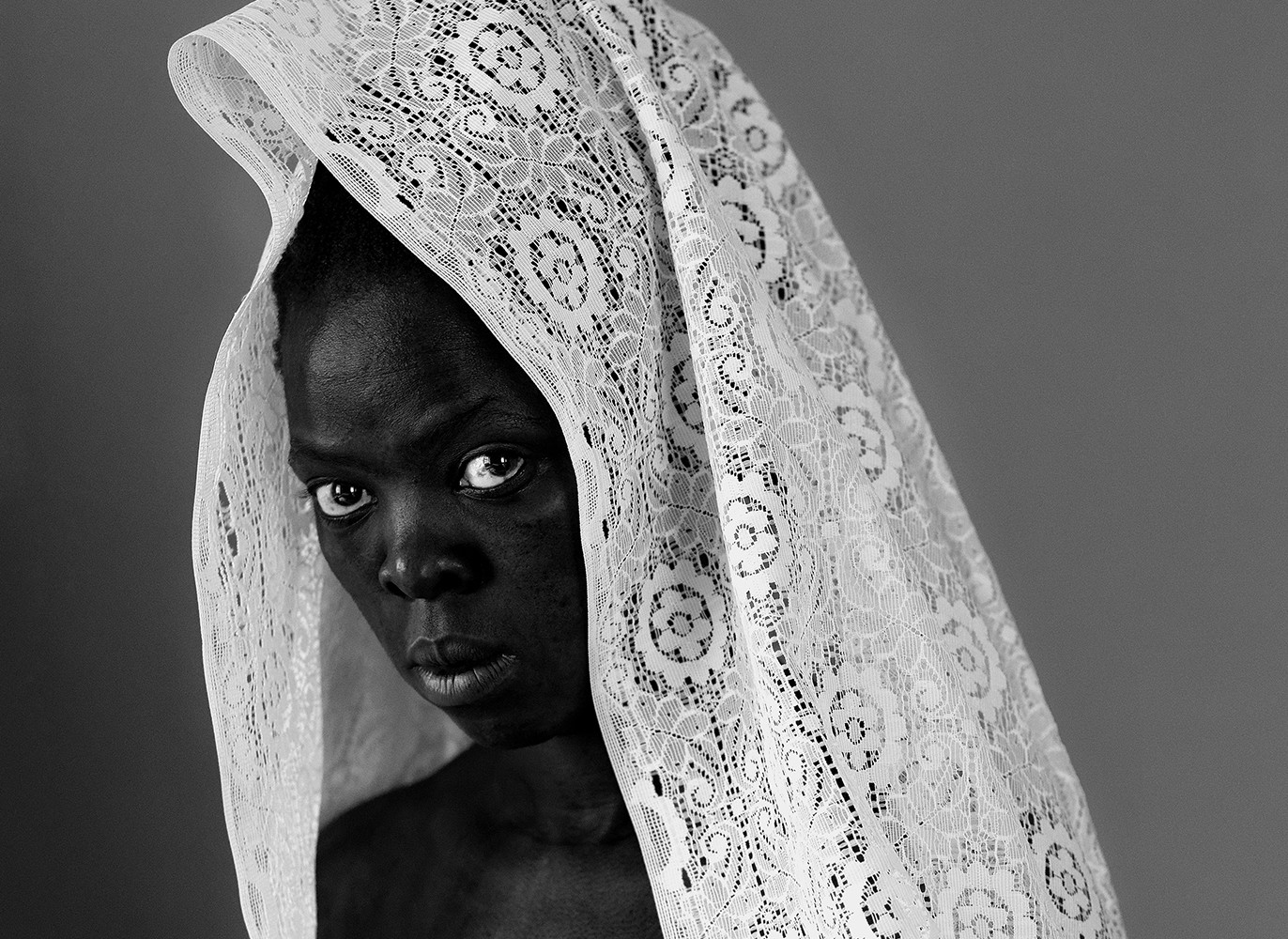 A cooperation with Tate, London
Information and Service
Would you like to visit our exhibition or take part in an event?
Then book your admission ticket or one of our event offers online. 
Our visitor service is available to answer any questions you may have about your visit. Feel free to send us an e-mail at besucherbuero@lwl.org or call us at +49 251 5907 201. We look forward to your visit.
You can find the admission prices here.
It fascinates, it outrages, it excites and it inspires. The nude is one of the oldest and most fascinating motifs in art. The unclothed body offers virtually inexhaustible possibilities for depicting humanity's view of itself, its ideals, fears and dreams. The nude is a genre that is constantly reinventing itself to convey and express social, political, and aesthetic concerns.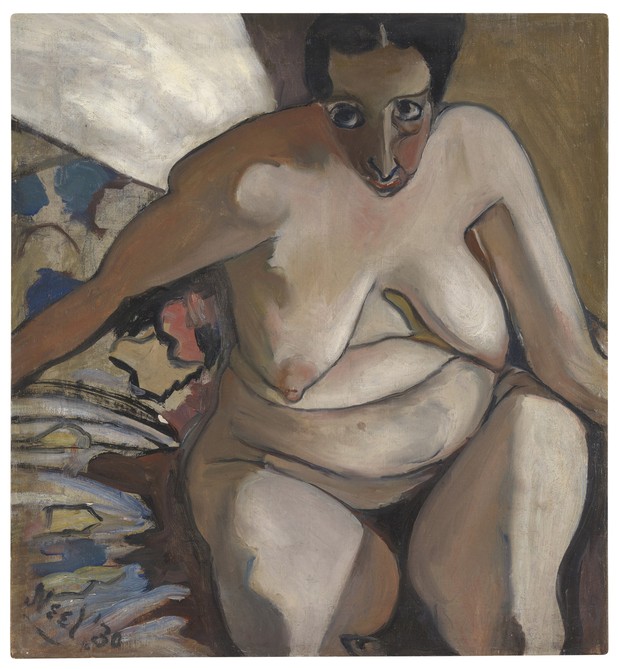 The exhibition offers a variety of ways to interpret the nudes created between the 19th and the 21st century. The gender roles assigned by artists shift over time: in the 19th century men are mostly rendered as active and heroic, while women seem passive and vulnerable. From the 18th century the nude played a major role in the training at fine-art academies, with artists taking inspiration from mythological and biblical subjects. At the end of the 19th century, however, nudes were increasingly depicted in private and domestic spaces, which was shocking because it placed the viewer in an intimate relationship with the figures depicted. As a key genre for the development of modernism, the nude became a screen which allowed different ideas and perspectives to be projected onto the human body.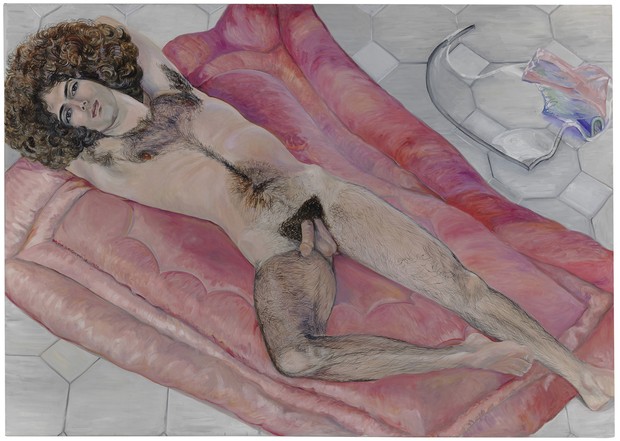 Feminists and other political activists often take an innovative and critical approach to nudity. Questioning sexual and racial stereotypes, they negotiate new roles in society. Political nudes tell a story in which people are emancipated from traditions and endeavour to liberate themselves through their bodies.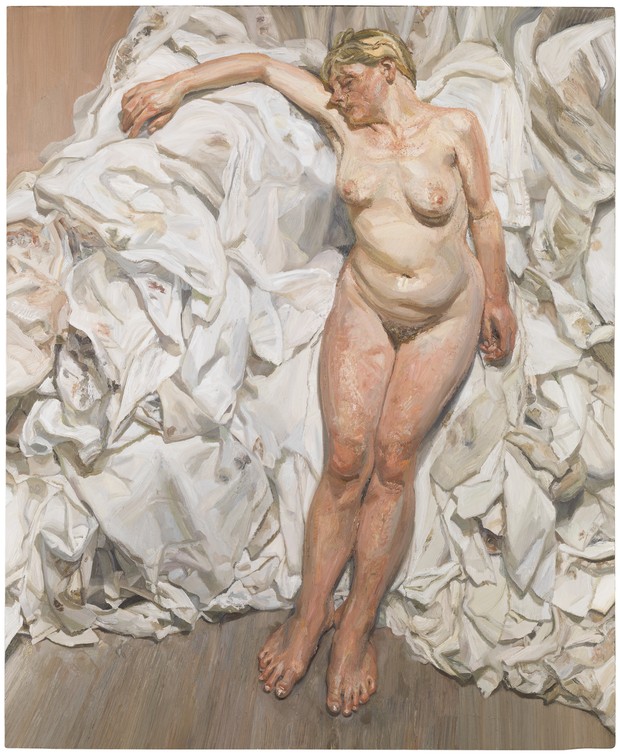 Realistic nudes seek to present authentic portrayals of the individual models. Drawn from life with a close interaction between artist and model they seem to convey the thoughts and biographies of the person depicted through the realistic depiction of their body. But as ideals of beauty play a key role in (self-)perception, what impression does a realistically rendered body produce on the viewers when they compare it to what is considered a perfect body?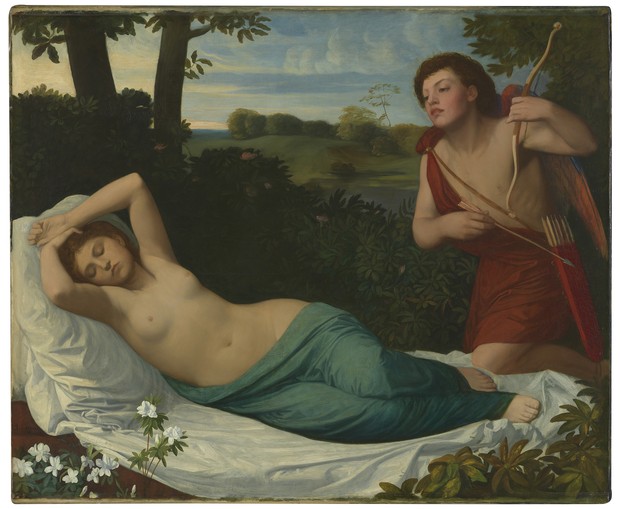 Artists involved
Francis Bacon, Willi Baumeister, Vanessa Bell, David Bomberg, Pierre Bonnard, Giorgio de Chirico, Sir William Coldstream, John Coplans, Magda Cordell, Lovis Corinth, Edgar Degas, Paul Delvaux, Paul Delvaux, Jean Dubuffet, Rineke Dijkstra, Marlene Dumas, Tracey Emin, Sir Jacob Epstein, Max Ernst, William Etty, Rotimi Fani-Kayode, Lucian Freud, Henri Gaudier-Brzeska, Francis Gruber, Guerrilla Girls, Anthea Hamilton, Erich Heckel, Jean Hélion, Barkley L. Hendricks, Craigie Horsfield, Gwen John, Bhupen Khakhar, Willem de Kooning, Alphonse Legros, Lord Frederic Leighton, Sarah Lucas, August Macke, Henri Matisse, Ludwig Meidner, Ana Mendieta, Sir John Everett Millais, Marie-Louise von Motesiczky, Otto Mueller, Zanele Muholi, William Mulready, Edvard Munch, Alice Neel, Christopher Richard Wynne Nevinson, Sir William Orpen, Grace Pailthorpe, Bernhard Pankok, Pablo Picasso, Jackson Pollock, Man Ray, Auguste Renoir, Auguste Rodin, Christian Rohlfs, Théodore Roussel, Karl Schmidt-Rottluff, Walter Richard Sickert, Sylvia Sleigh, Jo Spence, Sir Stanley Spencer, Alfred Stevens, William Strang, Sir Hamo Thornycroft, Euan Uglow, Hannah Wilke
The exhibition is under the patronage of the British Ambassador Jill Gallard and is sponsored by the kunst³ foundation, LWL-Kulturstiftung, Ministerium für Kultur und Wissenschaft des Landes Nordrhein-Westfalen and Ernst von Siemens Kunststiftung.